With PSG's deal finishing at the end of June, the future of Thiago Silva remains uncertain. The player and the club are yet to find an agreement regarding a new deal.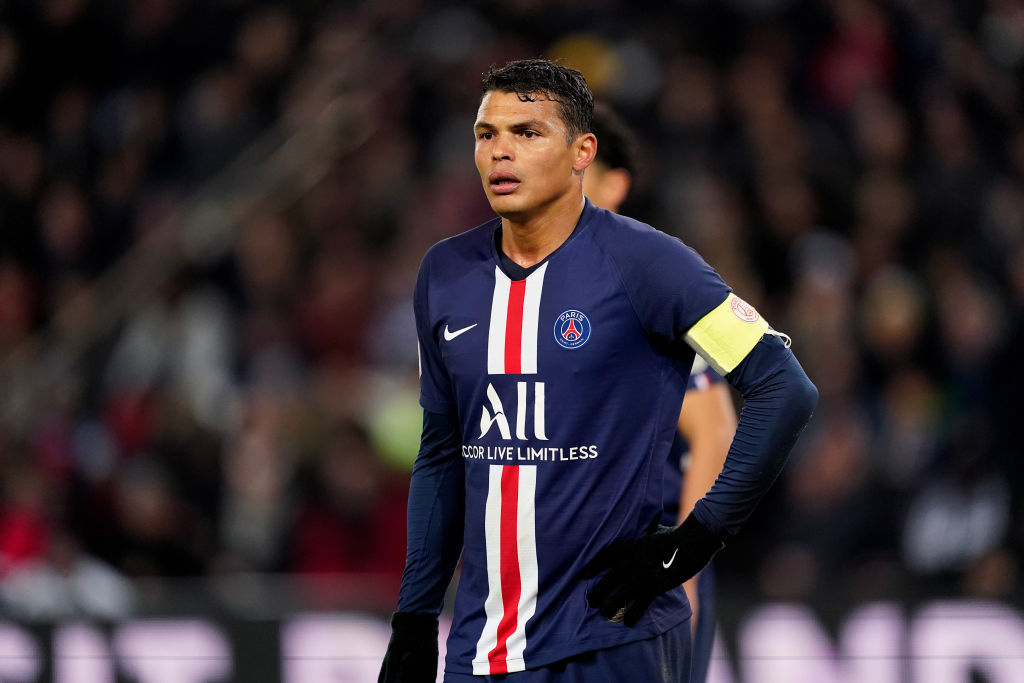 After 8 years and numerous titles with PSG, Thiago Silva could part ways with the club at the end of the season.
Both the player and club share a mutual interest in signing a new deal but there's no agreement regarding salary conditions. Thiago Silva is one of the highest-paid players in the squad.
AC Milan and Fluminense keeping a close look
Currently earning €14 million a year, Thiago Silva is willing to reduce his salary requirements to remain in Paris. However, there's no official communication on whether the PSG captain remains or leaves the club.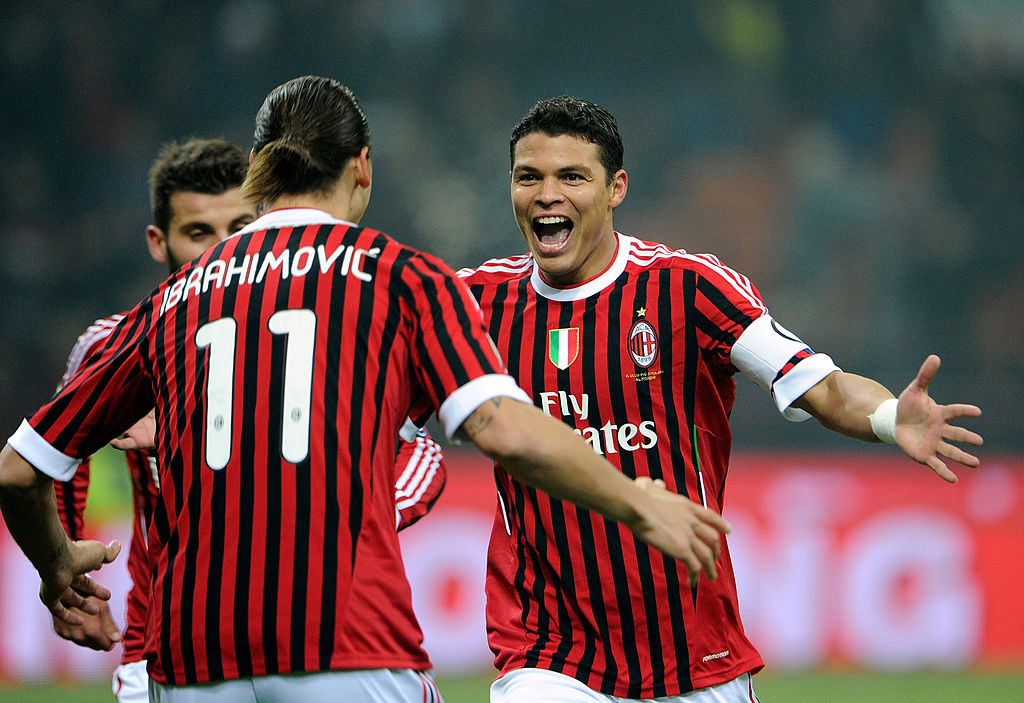 From June 30 on, Thiago Silva will be free to decide his future and both Fluminense and AC Milan are keeping a close look at the player's situation. With the 2022 FIFA World Cup still in mind, Thiago Silva could follow Ibrahimovic steps and return to San Siro, securing his spot in one of Europe's top 5 leagues.
The player has a strong relationship with the Italian club and the tiffosi, due to his glorious years at San Siro between 2009 and 2012.
The scenario of heading back to Brazil to play again for Fluminense seems like a long shot at this stage. Of course, there's a strong relationship as Thiago Silva began his stellar career in the club from Rio Janeiro. However, the player would have to sacrifice a lot financially to meet Fluminense's conditions.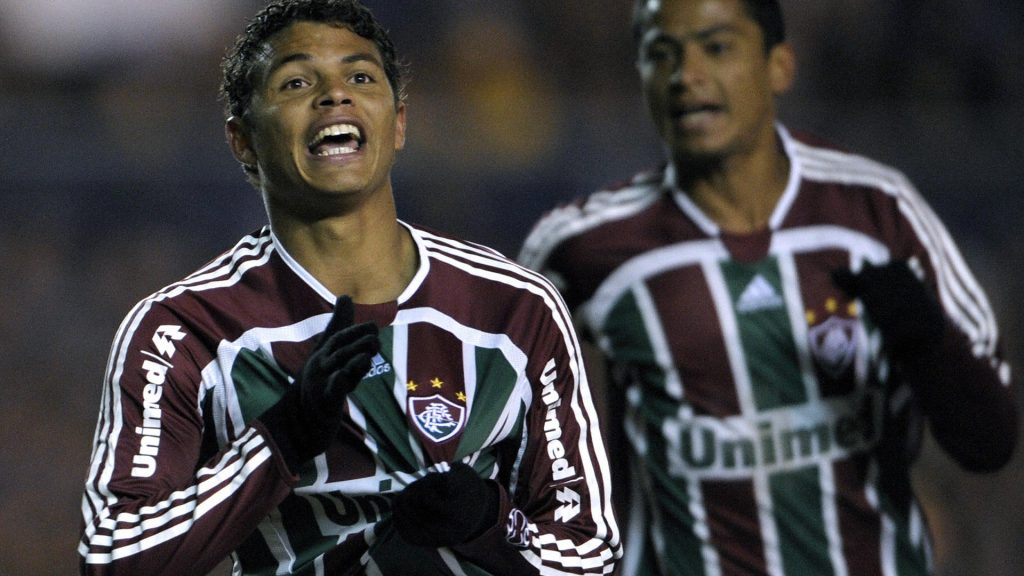 At age 35, Thiago Silva is still far from having the natural decline players have when they approach the end of their career. PSG's captain and still in Brazil's first team, the future of Thiago Silva becomes more and more uncertain with time. The next couple of weeks should give a clear view of which club will have the privilege of having one of the best center-backs of the decade.
Written By,
Miguel Prazeres