On this page, we shall uncover seven devious secrets of bookies that they never want you to know about. These secret tips will help you to know the hidden information about the online betting world and enhance your winning chances in sports betting.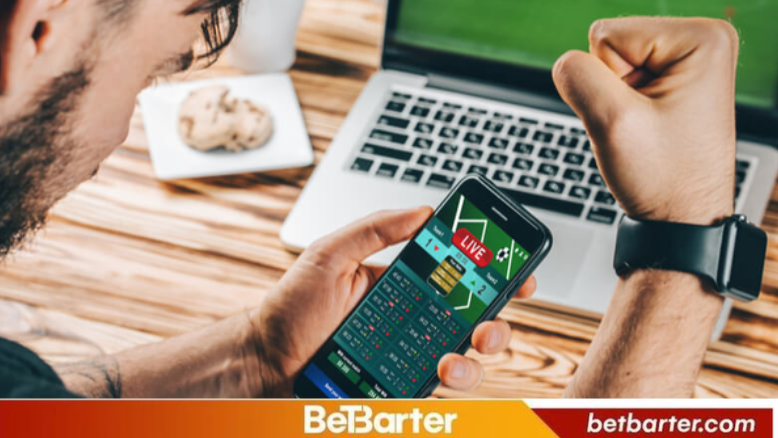 Betting sites and sportsbooks are businesses and they need money to run. Their ultimate aim is to make profits from players' bets, thus they designed their business in such a way that they never lose.
This clearly means they lock their profits and it's no surprise that this big industry has some secrets with which they aren't losing, even if bettors win.
So, without ado, let's jump directly into our today's topics and learn some of their most common tricks of how they always win the game regardless of the game outcome. You can follow these hacks in your next sports betting like IPL betting and find a better wagering opportunity.
Additionally, we have also written an article on IPL betting tips, click the link to read the important IPL betting tips and maximize your winning chances.
Seven Devious Secrets of Bookmaker Sites
Below, we have list seven secrets of online betting that bookmakers never want you to know. Check them out:
1. Accumulators
The first and foremost thing that you should avoid if you want to earn good profits is accumulators/multis. This type of bet occurs if you wager on multiple bets. The betting site can offer many bonuses of up to 100% if you bet against high risks and win in accumulators.
However, don't use accumulators as they have high risk and this will help betting site to increase their profits. These types of stakes only raise their revenue and not yours.
Additionally, if you bet each stake with a huge amount, then there is a huge probability of you leaving the floor in a short period. So, ignore accumulators if you want to continue your online betting journey.
Also, always check the game stats before placing your bet.
2. Tracking
Bookmaker tracks you and checks your history by using your data such as IP address to ensure that you have only one account with them. Also, with your provided information, they will verify whether or not you have been banned from other casino sites.
Additionally, bookmakers also use cookies, so that they can block your account if they find any suspicious activity. So, we recommend you to clear your cookies as bookmakers can share your information.
3. They make Profit regardless of the Outcomes
Bookies always make a profit even if you win or lose. They are not cheating on you but this is how their business works.
It is just that they have an in-built advantage in their favor, known as the over-round. For instance, bookies can adapt the odds for more dollars per stake if they want to increase their take-home.
4. Account Limits
If bookmakers find users winning continuously, then they can limit their account so that these bettors only wager with a certain amount on their played bets.
This is the reason why most veteran sports bettors won't use the traditional betting site as they will have been banned.
So, it's important for you to select a safe and licensed betting platform that you can trust completely.
5. Bookies Love When You Make Parlay Bets
Next, the important thing about bookmakers is that they love when you place your bet on parlays. These are the type of bets in which the final outcome of two or games is tied to one wager.
Players will win the bet only if all their individual bets win. The payouts for winning in this bet are much higher than wagering on single bet option.
However, despite parlay bets offer huge payouts, odds of winning the game are very less. Additionally, bookies also set the risk and reward ratio which means that the odds are usually in their favor. So, better avoid these bets if you don't want to lose high amount of money within a short time.
6. Bookmakers Promote their Profitable Bets
Sportsbooks often offer bettors with some lucrative bonuses and promos to attract you so that they can make some business out of it.
So, whenever you find some incredible offers, avoid the publicity and go for the best that you've decided rather than one that is placed in front of you.
7. Bookmakers are friends
Another, important secret that bookies never reveal is they often get together to stay updated about profitable punters and bettors. Their main interest is to know if the same users win with all of them and how to stop them from winning more.
Additionally, bookies also connect to find out whether the same user is linked with other competing sites that are working well.
The Bottom Line
To wrap up, these are some of the hacks that bookmakers don't want you to know. However, now as you are aware of all these secrets, use them in your upcoming matches and make the most of your gambling experience.
Besides this, make sure to bet from the best online casino and check your wagered amount before placing them. Also, never bet with the amount that you cannot afford to lose, and don't chase your losses.
Always, bet safely and responsibly!
Good Luck!