Play Dream Catcher Online – Guides, Rules, Payout & Bonuses
January 12, 2021
Play Live Dream Catcher Game From India
If you love live game show, then you can play Live Dream Catcher which is a fun live casino game show which features a spinning wheel. The wheel contains certain numbers and bonus multipliers. All you have to do is predict the number on the wheel by placing bets. If the leather stopper lands on your predicted number, you will win.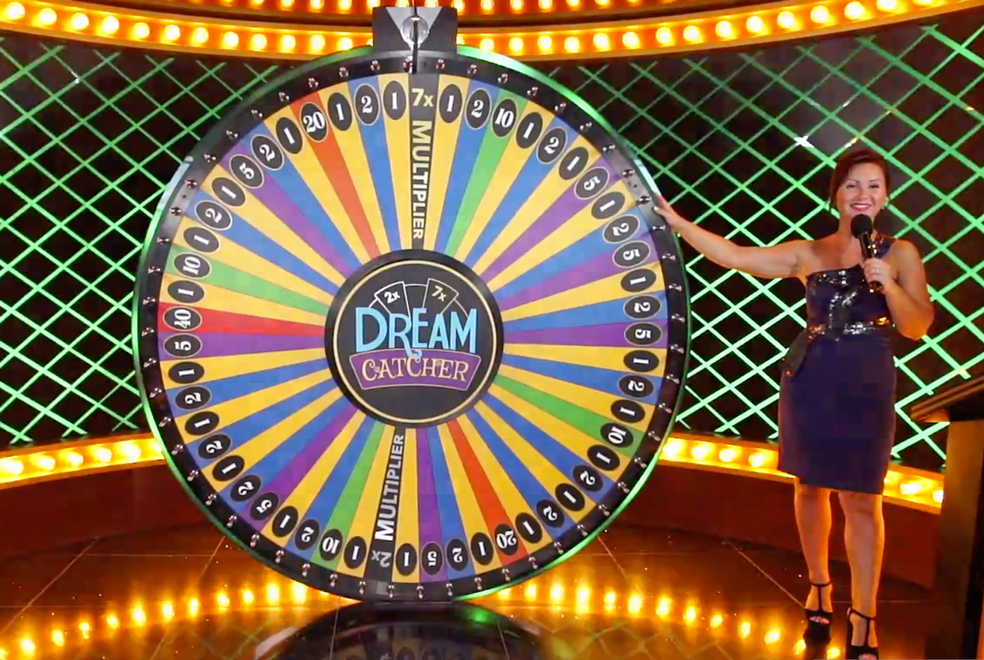 You can play this simple and visually stunning game show from India using your mobile, tablet or computer. For the best experience of Live Dream Catcher, you can choose Betbarter which is dedicated to provide the best live casino gaming experience to Indian players.
Dream Catcher is one of the most successful casino game titles of Evolution Gaming which is a top and reputed gaming provider.
If you know nothing about this game show, then don't worry. There is not much for you to learn about this game and the game suits to any beginner. We will cover everything that you need to know to play this live game show. So, go through this article as it will be an informative guide for you.
How To Play Dream Catcher – Dream Catcher Live Casino Rules
Live Dream Catcher is a money Wheel game which appeals to those casino players that want to test their luck. The rules of the game are simple and straightforward.
The wheel of the game is divided into 54 segments of equal size. The wheel contains the numbers and two multipliers that are:
1 (present in 23 segments)
2 (present in 15 segments)
5 (present in 7 segments)
10 (present in 4 segments)
20 (present in 2 segments)
40 (present in 1 segment)
x2 multiplier (present in 1 segment)
x7 multiplier (present in 1 segment)
REGISTER & ENJOY 21% CASHBACK IN ALL SLOTS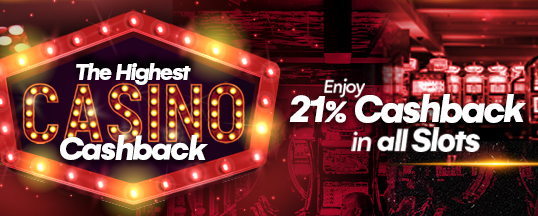 Payouts and Bonuses of Live Dream Catcher
If you are wondering about payouts, you don't have to memorize them like in other casino games since the payout odds of Dream Catcher correspond with the selected number.
| | |
| --- | --- |
| Number | Payout |
| 1 | 1 to 1 |
| 2 | 2 to 1 |
| 5 | 5 to 1 |
| 10 | 10 to 1 |
| 20 | 20 to 1 |
| 40 | 40 to 1 |
What about those two multiplier segments? Those two are for bonus spins. If the wheel lands on a multiplier segment, then all bets will be locked and it results in the re-spin of the wheel.
On the re-spin, if the wheel lands on your selected number, then your bet will be multiplied by 2 if it was x2 segment that causes the re-spin or multiplied by 7 if it was x7 segment that causes the re-spin.
For example: you place a bet of INR 1000 on number 20. If the wheel lands on number 20, your winning payout will be 20 × 1000 = INR 20,000
But, if the wheel lands on x7 segment, it causes the re-spin of the wheel and on the next spin, the wheel lands on your selected number i.e. 20. In this case, your payout will be:
(20 to 1) × 7 × 1000 = INR 1,40,000
If you are really lucky, then your payout can be huge with these two multipliers.
NO DEPOSIT REGISTRATION & GET BIG BONUS FOR FREE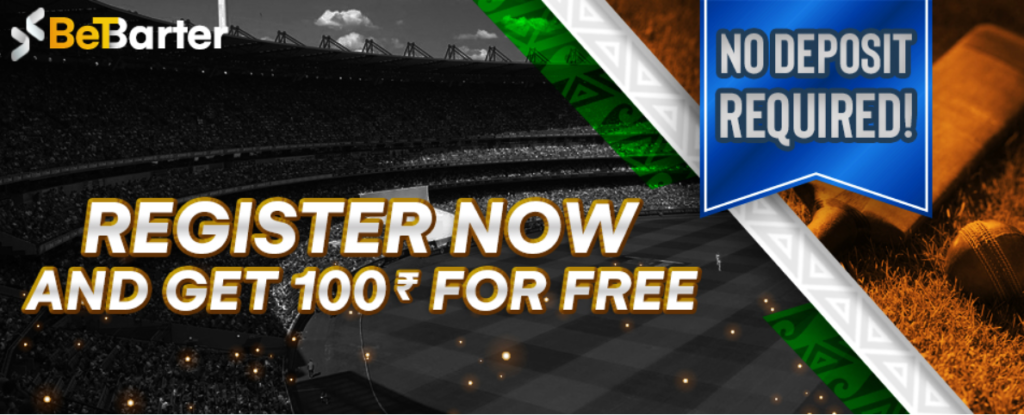 Written By,
Brijesh Mehta
Brijesh Mehta is a content writer & strategist from India providing his top-notch skills & expertise in the Sports and online casino industry for more than seven years. He is an avid reader and creative writer who is fond of words and uses them to teach others about online betting and trending sports news through his in-depth guides.