Live Betgames in Betbarter India
BetBarter is a leading provider of live betgames in India with hundreds of markets to play, several draws every two to three minutes, 24 hours a day. Our Live betgames provide you the chance to win big real money even by placing a small bet. Enjoy playing betgames live in India at BetBarter and gain an immersive gaming experience.
Live Betgames
We offer five most popular and exciting live betgames for our players to enjoy. You can enjoy the thrill of betting on live draws that takes place at regular intervals. Each of these betgames offer a wide range of outcomes. Draws for Lucky 5, Lucky 6 and Lucky 7 take place every five minutes while the draw for Wheel of Fortune takes place every two minutes.
Bet-on-Poker
We understand that everyone has sweet tooth for a special game and hence we offer you the ability to play Bet-on-Poker. Though has similar rules and gameplay as that of Texas Hold'Em Poker, it is even easier than that. To win all you have to do bet on the winning hand!
Wheel of Fortune Betgames
Wheel of fortune is a fast and simple live game with clear betting options. The Wheel is divided into three colors – red, black, and grey – each of which has a number from 1 to 18 on the panel. The wheel is spun on a live video feed by a presenter. And you have place a bet on the number you feel the dice will land on. One lucky prediction and you would win big!
Dice and Dice Duel Betgames
Dice and Dice Duel are two simple real-time dice – rolling betgames that are fun and have range of outcomes.
In Dice Duel the host rolls two dice – one red & one blue- and you have to predict which dice will have the highest face value or if the two dice will have the face value.
In Dice variant the host rolls a set of five red dice and offers a wide range of betting options. In these two game variants, betting round takes place between the game draws & lasts about 30 seconds.
As a leading provider of live betgames in India, BetBarter is well placed to offer quality customer services and the ability to place live bets in Indian rupees. Everything is local about us and our games.
Join us now!
REGISTER NOW & NO DEPOSIT BONUS FOR FREE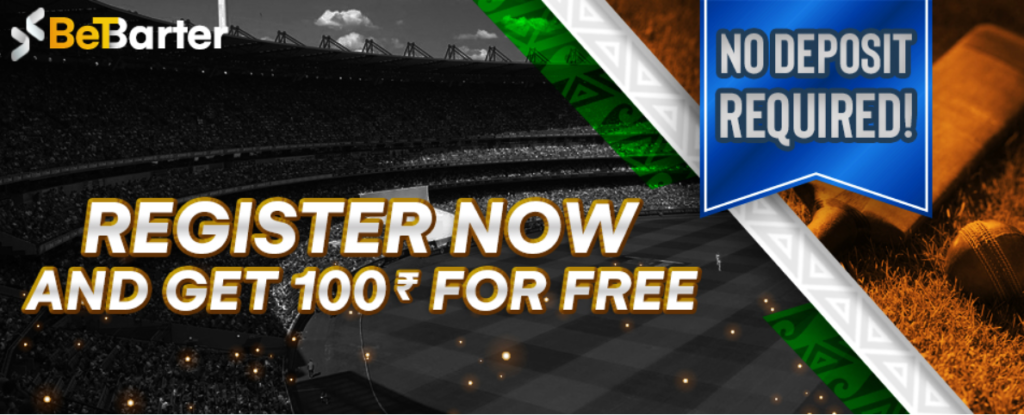 Written By,
Brijesh Mehta
Brijesh Mehta is a content writer & strategist from India providing his top-notch skills & expertise in the Sports and online casino industry for more than seven years. He is an avid reader and creative writer who is fond of words and uses them to teach others about online betting and trending sports news through his in-depth guides.