When will UEFA Euro Cup 2020 start?
The Euro Cup 2020 will commence from 11 June to 11 July 2021. The 24 teams are participating, and 11 European nations will host the game.
Each team is composed of talented players who can change the course of the game at any time. It will be exciting to see them playing.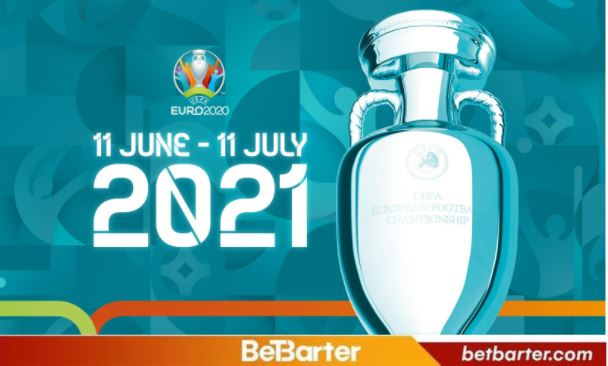 This Quadrennial event was scheduled for March 2020, but due to the COVID-19 outbreak, it was postponed for a year.
The Inaugural match of the tournament will be played between Italy and Turkey at the stadio Olimpico in Italy.
Know about Euro Cup Best Players
Talking about the Euro Cup best players, this quadrennial event has offered some of the finest footballers over the years. They are credited for adding artistic flavour to the game with their creativity and ingenuity.
While cricketers and baseball players are limited to a specific movement, footballers can playfully dance with the ball showcasing brilliant athleticism and skills that help them to reach the very peak of the game.
Based on the players' contribution to the World soccer and European Championship in general, here we have included some of the legendary players that have secured a special place in the hearts of soccer fans.
The list only includes the five retired players who have helped write the history of the European championship.
Here we go!
1. Michel Platini: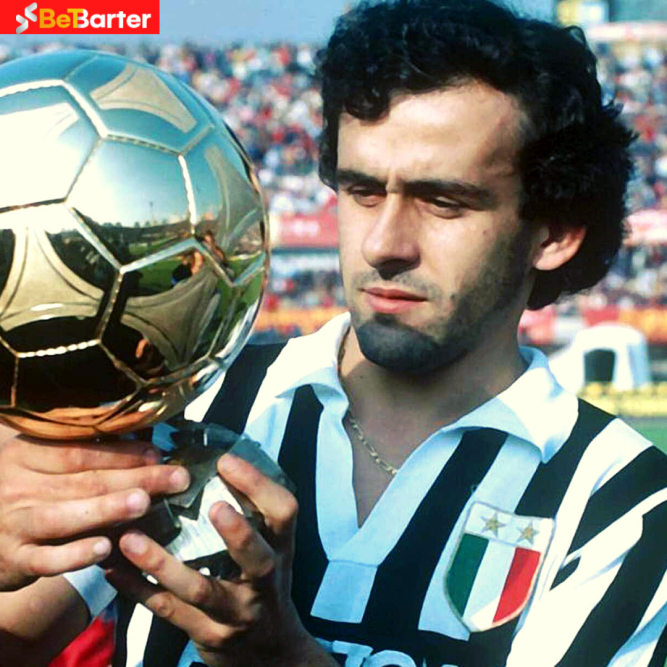 Full name: Michel François Platini
Nationality: France
Date of birth: June 21, 1955
Height: 1.79 m (5 ft 10 in)
Playing position: Attacking midfielder
Michel Platini is a formal French football player who led his side to the 1984 European championship title scoring nine goals in the tournament. No player to this date has broken his record for scoring nine goals in a single edition of the Euro cup.
A three-time Ballon d'Or winner had a ruthless goal-scoring ability and was considered an exceptional playmaker. This living legend led France to two world cup semifinals in 1982 and 1986.
He played for Nancy, Saint-Etienne and Juventus throughout his professional club career and guided his team to major titles with his exceptional performances.
After the retirement, he served as a head coach of the France national team for four years, and in 2007 he also stepped into the role of UEFA President.
The European Championship legend, Platini, is known for his quick, versatile and elegant gameplay. He had a unique ability to read the game and bend the ball with precise control. His technical knowledge, dribbling skills, passing and athletic attributes were top-notch.
2. Dino Zoff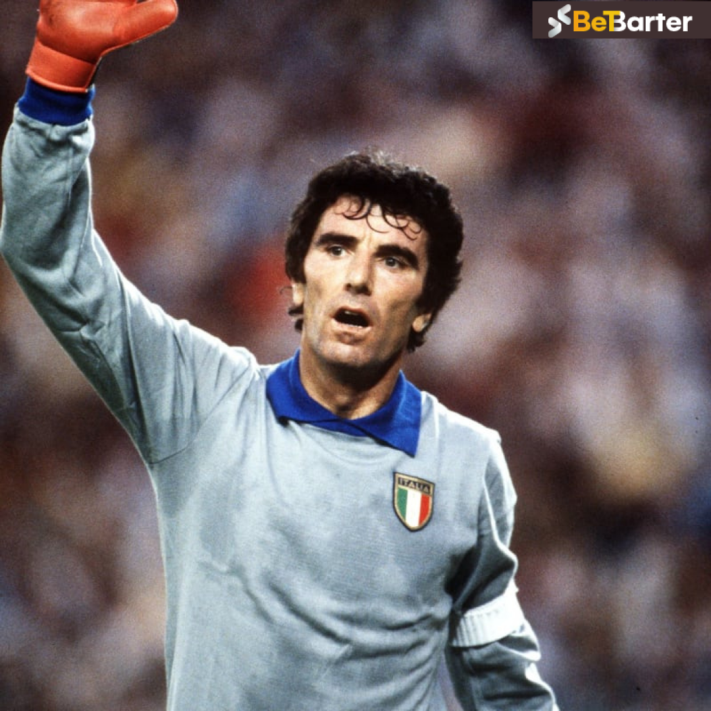 Full name: Dino Zoff
Nationality: Italy
Date of birth: Feb 28, 1972
Height: 1.82 m (6 ft 0 in)
Playing position: Goalkeeper
Dino Zoff was the most successful goalkeeper of his time who achieved two major successes in his career as part of the Italian team. He holds the record for the only Italian player to have won both the world cup and the European Championship.
In a 1968 European Championship tournament that Italy won on its home soil, he received a tournament's best goalkeeper award.
Dino conceded only two goals in 7 games throughout the competition, which paved a path for Italy for continental glory.
His impeccable goalkeeping skills brought him into the limelight, and with that inspiration, he also played an imperative role in guiding his team to the 1982 World Cup trophy.
At the age of 40, he was appointed as Italy's captain, and to everyone surprise, his side won the world cup, making him the oldest ever winner of the world championship.
He also had a great stint with his former clubs Juventus with whom he won six Serie A titles, two Coppa Italia titles and a UEFA Cup.
3. Franz BeckenBauer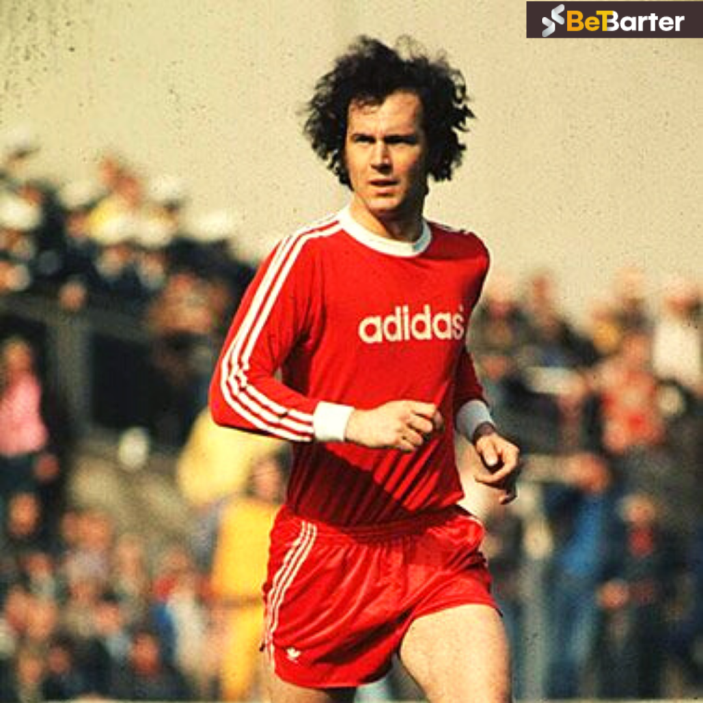 Full name: Franz Anton Beckenbauer
Nationality: Germany
Date of birth: September 11, 1945
Height: 1.81 m (5 ft 11.5 in)
Playing position: Sweeper
Franz Beckenbauer, also nicknamed Der Kaiser (The Emperor), is the greatest player in soccer history who inspired his side (West Germany) to the world cup title in 1974.
The charismatic Sweeper defender has scored 11 goals in 776 appearances for Germany and Bayern Munich. He earned the title Der Kaiser (The Emperor) because of his excellent leadership, style and dominance on the field.
Despite playing in defending position, he used to rotate around the field, exerting his influence and sweeping up opposition attack, preventing the opponent from crossing the defensive line. His sweeping technique was remarkable, for which he is also credited as the inventor of the modern sweeper.
Beckenbauer's all-around technical ability and leadership quality made him one of the greatest footballers in the world. Under his captaincy, West Germany won the 1974 world cup and the 1972 European Championship.
Moreover, the former player of Germany has won three European Cups and eight league titles during his professional club career.
4. Zinedine Zidane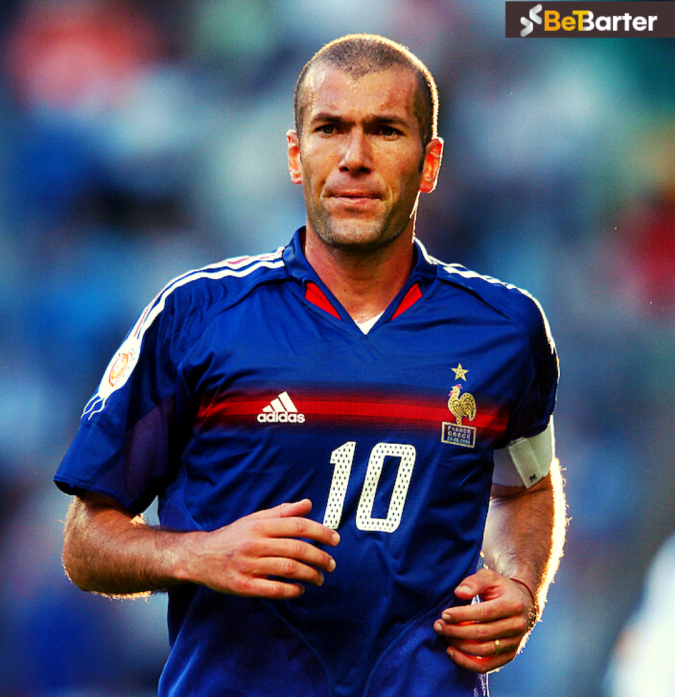 Full name: Zinedine Yazid Zidane
Date of birth: June 23, 1972
Height: 1.85 m (6 ft 1 in)
Playing position: Attacking midfielder
Zinedine Zidane, a creative and technically renowned former attacking midfielder of France, is the real gem of the soccer world.
He demonstrated the best-in-class game in the decisive matches and produced moments of genius when the team needed it the most.
Playing as a central midfielder for France, he netted 159 goals in 789 appearances. The three-time winner of the FIFA World Player of the Year award, Zidane guided France to the 1998 World cup triumph and 2000 European championship.
Zidane was known for his vision, ball control and passing technique that earned him accolades during his professional playing career.
After making a name for himself at his second club Bordeaux, he was signed by Juventus and later Real Madrid, under which he won three league titles and a European club.
Even after retirement, he passed his ingenuity and intelligence to the Real Madrid team in a managerial role, guiding the team to three consecutive European Cups.
5. Xavi: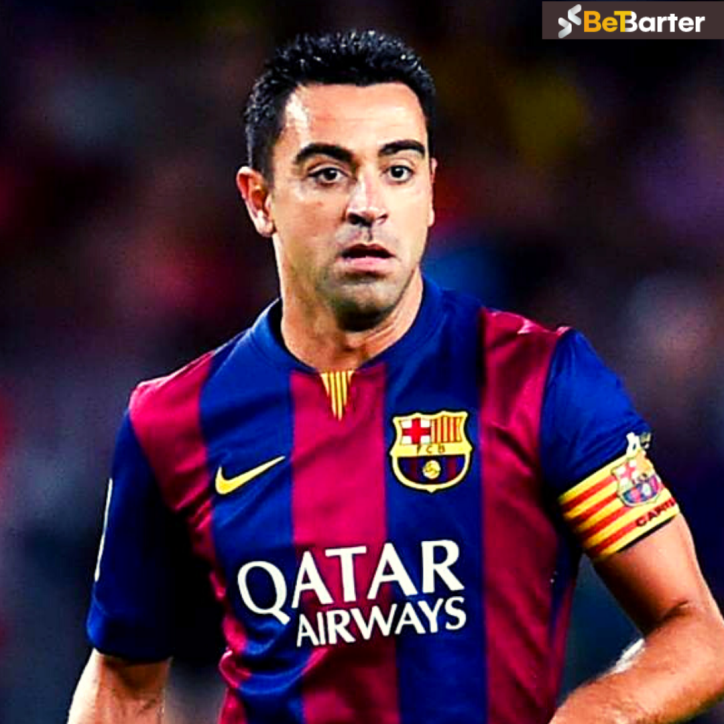 Full name: Xavier Hernández Creus
Nationality: Spain
Date of birth: 25 January 1980
Height: 1.70 m (5 ft 7 in)
Playing position: Midfielder
Xavi is one of the best midfielders in soccer who holds the record for the first player to resister assist in two separate European Finals. In the 2008 UEFA cup, he set an assist to Fernando Torres, who scored a decisive goal for Spain.
Similarly, in the 2012 Euro Cup Final, he set up a lovely assist to Torres to add to his strike. On both occasions, he orchestrated his assist to Torres, which many fans take as a beautiful coincidence.
Xavi is popularly known for his passing, ball retention and positioning skills, which proved lethal against the opponent in decisive matches.
Final Thoughts:
These were our top 5 best footballers in the European Championship history who were majestic in their trade.
With their magical performances, they inspired millions of youths, glorified their nation's pride, and imprinted their name on the hall of fame.
The 2020 Euro Cup is on the way, and we don't yet know who will emerge as the best player in the competition and which team lifts the Euro trophy. If you like to predict and want to make money out of it, we recommend you invest in online Euro football betting.
Both Beginners and experienced bettors can enjoy betting on euro cup 2020 in BetBarter India as it offers a huge variety of market and a competitive odd, providing you with a chance to make substantial money through your prediction.
Soccer is another popular sport in India after Cricket. The country with crazy sports fans is now in turmoil due to the COVID-19 outbreak. We pray this situation would soon end and bring the life to normalcy.
We wish every home would reverberate with the cheers of the game, not the woes of the family.
Take Care & Stay Safe!