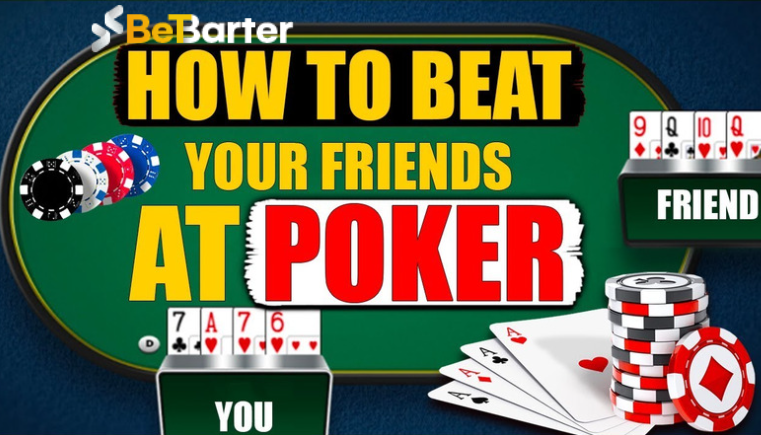 As we know poker is one of the most popular casino games available in a physical and land-based casino. And the game has experienced immense growth in a short timeframe, just like other games in the gambling industry.
The main reason behind its popularity is due to its unpredictable and competitive gameplay which creates both thrill and excitement for players. This game is completely a skill-based game which means you can only beat the game with proper tactics & hacks.
So, what are these Strategies?
For this, just scroll and read on. In this article, we've compiled a list of the top seven poker hacks that will make you more profitable at the poker tables consistently.
In addition, you must also place your bet from the best online casino because only the legitimate bookies offer the best odds for players.
Now, without ado, let's jump directly into today's topic i.e., strategies that boost our winning chance on this highly skilled-based game, poker.
7 Most Popular Quick Poker Strategies
1. Learn the Rules, Positions, & Poker Hands Ranking
The best approach to improve your gameplay in poker is to master the general game rules, positions of the card, and rankings.

This is because positions and card ranking are crucial in poker to know what your opponents will do before making your decisions. Plus, to put more pressure on your competitors.
To know the poker rules, you can read our guide on poker rules or check the poker hand ranking chart below and know how exactly it looks.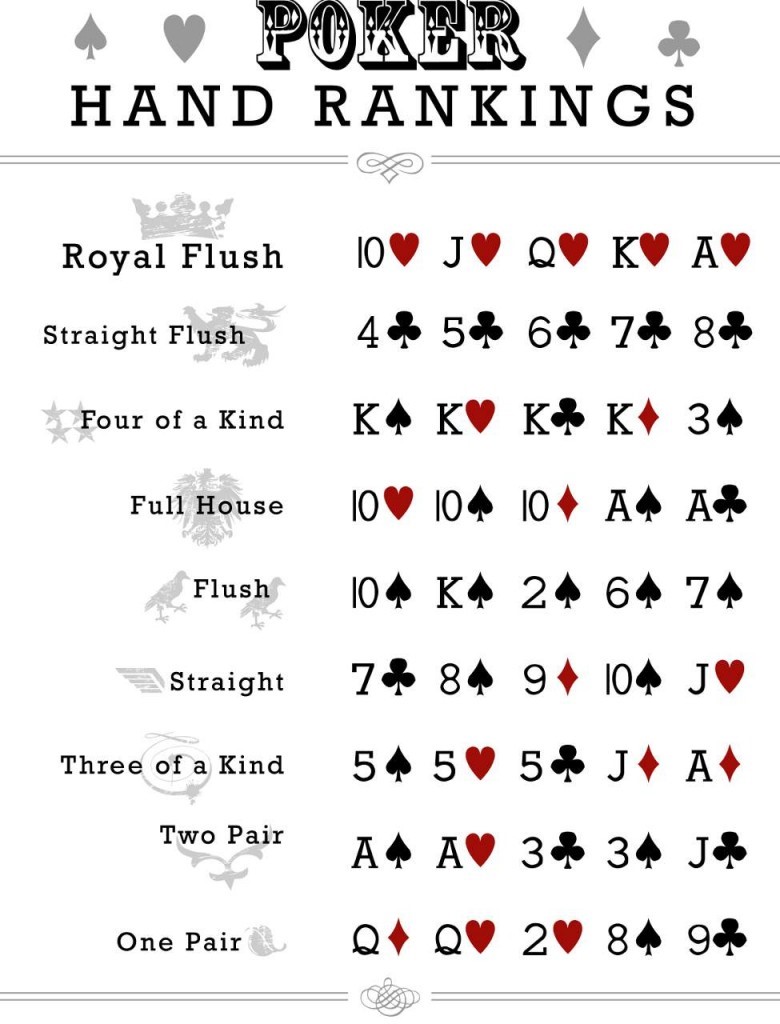 2. Play Fewer Hands and Play those Hands Aggressively
Another hacks to win at poker is to play the right hands and play those hands aggressively. Many punters, especially newbies, often make the mistake of playing too wide hands. However, you must not do it.
This is because playing with fewer hands will give you a huge advantage against loose and you'll also be able to learn poker in a much more effective way.
Additionally, it will also allow you to disguise the strength of your actual hand.
3. Know when to Fold your Aces
Folding in poker is a crucial part of the game and an important aspect of game success. Folding simply means you're are out for that hand and no longer will have any claim on that particular pot.
If you continuously play too many hands without folding when you've got a better hand, then chances are there to lose the game. So, fold when you've correct pod to odd or good chance to win it's a better win.
However, remember that there are different types of players and you need to play differently against each of them.
4. Observe your Opponents
The next way to improve your poker game is to read and understand your opponent's move. This will let you understand much information about your opponent cards before the showdown rounds which will ultimately help you to make the stronger move.
In poker, reading the player comes handy as in this skill-based game, you play with the player, not the cards. However, reading your competitors in poker is quite a challenging task and you need a lot of practice to develop these skills.
The more you play the game, the more you'll learn about detecting card ranges, betting patterns, and reading opponents in poker.
5. Analyze the Mistakes you Make
This is another vital strategy that you need to consider while playing poker. If you continuously repeat the same mistake, then you'll ultimately lose your real money.
And, the only way to eliminate mistakes from your game is to figure out your flaws and learn from the ones you make.
Learning how to analyze your mistake at the poker tables will also allow you to review all of your most important hands after the game is over, and discover where you are making the error. For this, you can record and prepare the hand history.
6. Bankroll Management
If you are a newbie to the poker game, set a limit for the day. This is because playing higher than you can afford, is the quickest way to lose all your money in a short period.
In addition, learning to handle your bankroll in poker will help you to remain or enjoy the game for long sessions.
So, always have a cash limit beforehand and if you're a starter, then wager with the fewer amount. This was, you'll play the game safely, taking lesser risks, in the beginning.
7. Dealing with Losses
The last and most effective hack for improving poker games is accepting your losses. While playing poker, you may encounter countless negative sessions one after another, which can blow your confidence and spirit.
But, if you're a good player, never lose your hope or overreact to your losses as it is just the nature of the game.
Thus, if you intend to win this skill-based game, always remain focused on your gameplay and keep playing at your best. Once you develop these skills, you'll surely definitely beat the game and come out much stronger.
The Bottom Line
That's it. Hope this article will help you to observe the above-listed information and use it wisely during your next Poker event.
All our recommended seven hacks can help you to improve your poker skills and protect you from many common mistakes that novice players often do.
So, make sure to implement it in all your upcoming matches and walk home with a good sum of profit from your preferred casino.
Best of luck!
Side Note: If you also want to quickly improve your skill on other casino games, like, dragon tiger, then you can check our article on dragon tiger winning tricks.