The 28th round of the Bundesliga will be underway in the next few days, with several big matches. Special attention to Borussia Dortmund against Bayern Munich. The competition's destiny could be decided in this round, as the current Bundesliga champions can seal their fate with a win. Let's take a look about the upcoming matches and our Betting Tips for the upcoming round.
Borussia Dortmund v Bayern Munich
Borussia Dortmund host Bayern Munich at their stadium, Signal Iduna Park, in a match for the 28th round of the Bundesliga. Both teams come from a victory in the last round before disputing the most anticipated match of the year in the Bundesliga. But it is Dortmund who looks most in-form after this 2-month break. The away team is the current German champion and also has lots of weapons to beat Dortmund. Having the possibility to take a decisive step towards winning another title, they will be ready. More than the offensive potential of both teams, their defensive sectors will be tested to the maximum, as well. Jadon Sancho, Erling Haaland or Robert Lewandowski could create a chance at any given time.
This match has all the ingredients for Over 3.5 Goals to take place since both teams have players of great offensive quality.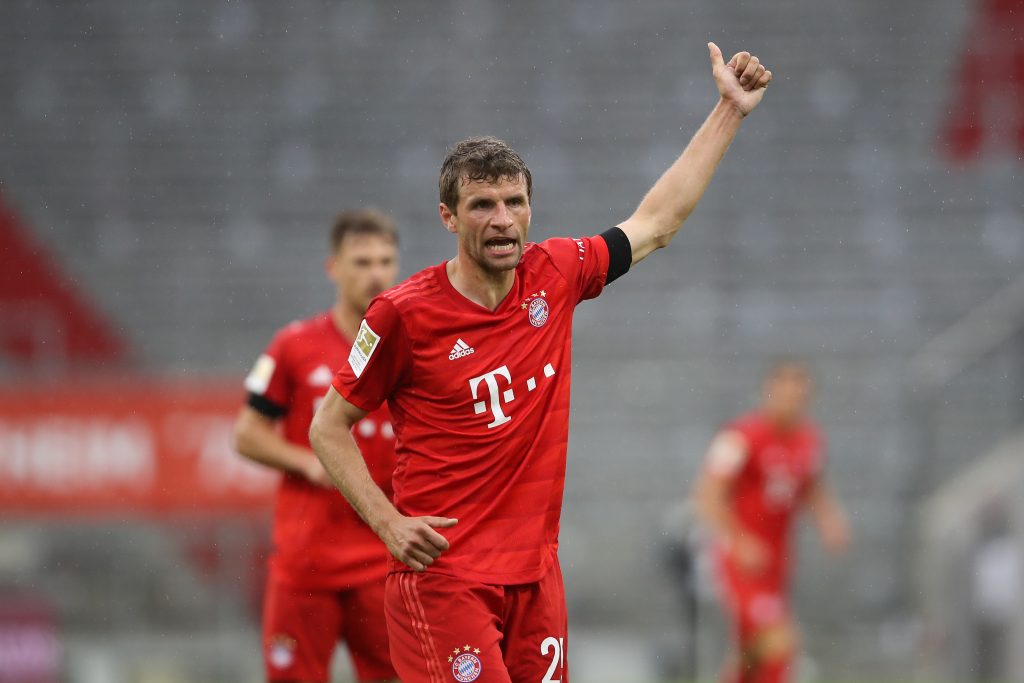 Bayer Leverkusen v Wolfsburg
Bayer Leverkusen hosts Union Berlin at their stadium, BayArena, for the 28th round of the German championship. Kai Havertz and company are going through an excellent moment of form, convincingly winning all the matches held after the stoppage of the league. With an average of 3.5 goals in their last two matches, Bayer will most likely score a few goals against a weakened Wolfsburg team. However, the away team should not have enough arguments to face them straight, betting on quick transitions to surprise them. With an average of 2 goals conceded in the two meetings held after the league restart, Wolfsburg will have to be more solid in their defense.
Bayer Leverkusen is going to be favorites for this round, and they should see their home advantage increase their chances of victory even more. Our betting tip goes to the home team to win the match.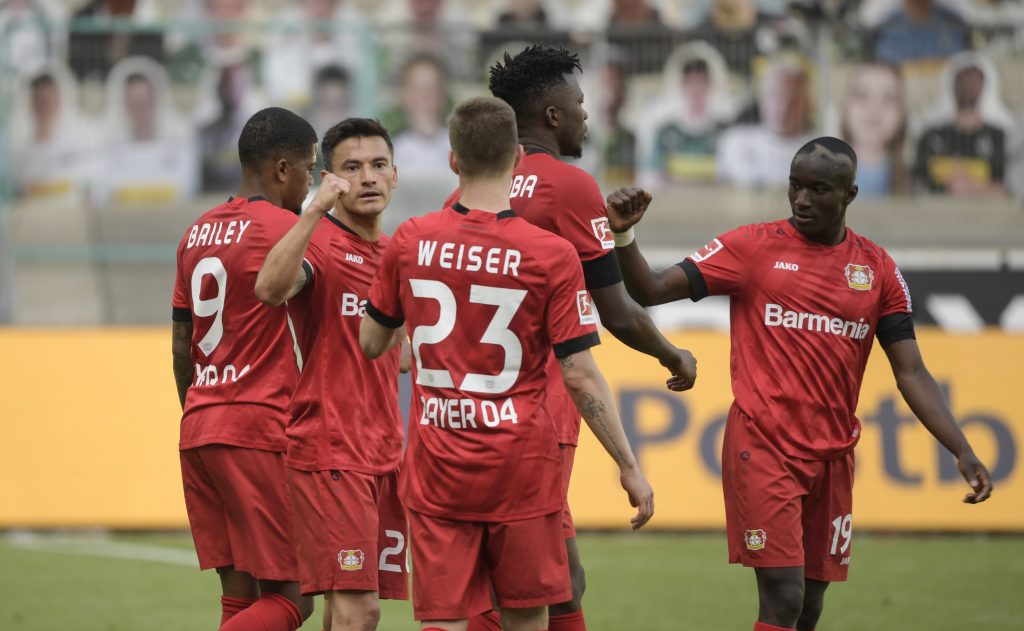 Frankfurt v Freiburg
Eintracht Frankfurt will host Freiburg at its stadium, Commerzbank-Arena, for the 28th round of the Bundesliga. After a heavy defeat against Bayern, Frankfurt returns to their stadium. But this time against a team with less quality than their previous opponent. Despite the difference in quality, the meeting will not be easy for the home team, as Eintracht is not going through a very positive phase. Coming off two defeats in their last two meetings. Freiburg has not yet won on their Bundesliga comeback as well, adding a draw and a defeat. Currently, with European aspirations and in 7th place, they will try to return to victories against a weakened Eintracht team.
Even though Frankfurt's going through a bad form, we believe this match could be a return to victories against Freiburg. Our betting tip will go to the home team's victory.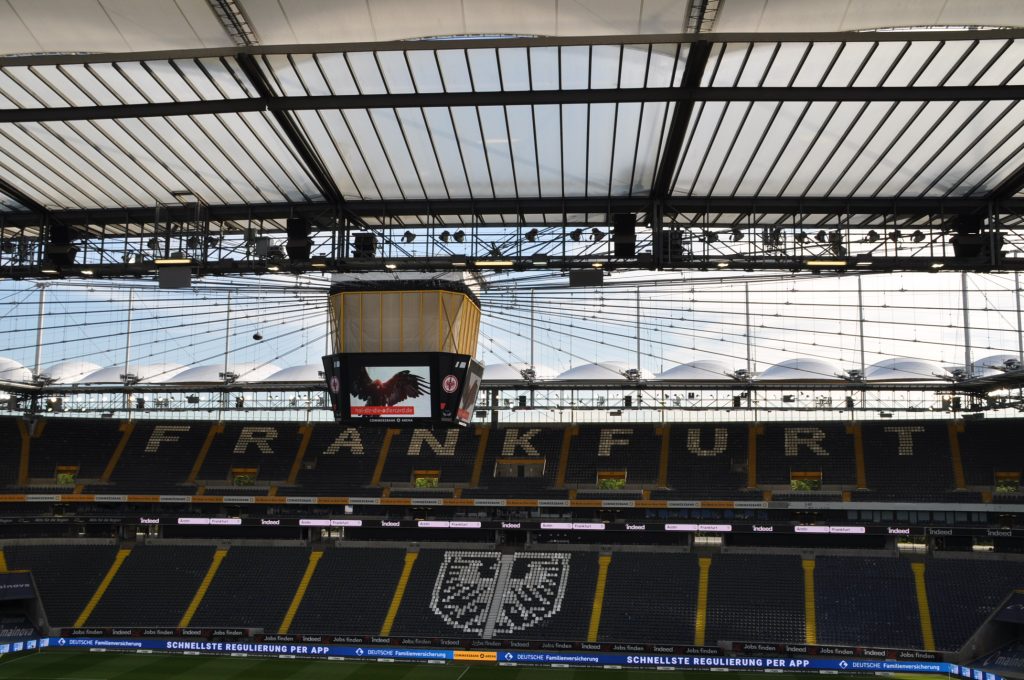 RB Leipzig v Hertha
RB Leipzig will host Hertha at their stadium, Red Bull Arena, counting for the 28th round of the German championship. Currently in 3rd place in the standings, Leipzig returned to their usual form, with Werner standing out with a hat-trick. The striker, who is said to be in talks with Liverpool has proved his worth once again and is looking to continue his streak in this next round. With the Bundesliga title becoming increasingly difficult, the home team seeks to consolidate its position. The goal is to guarantee a place of access to the Champions League. On the other hand, Hertha is the post-pandemic sensation. Hertha has an overall score of 7 goals scored and 0 conceded in their last two meetings. Bruno Labbadia's team arrives very motivated to face one of the strongest teams in the Bundesliga. Do they have a chance to win RB Leipzig?
Despite the quality of the RB Leipzig team, we expect a very difficult and balanced game at the Red Bull Arena. Both teams score is our betting tip for this match.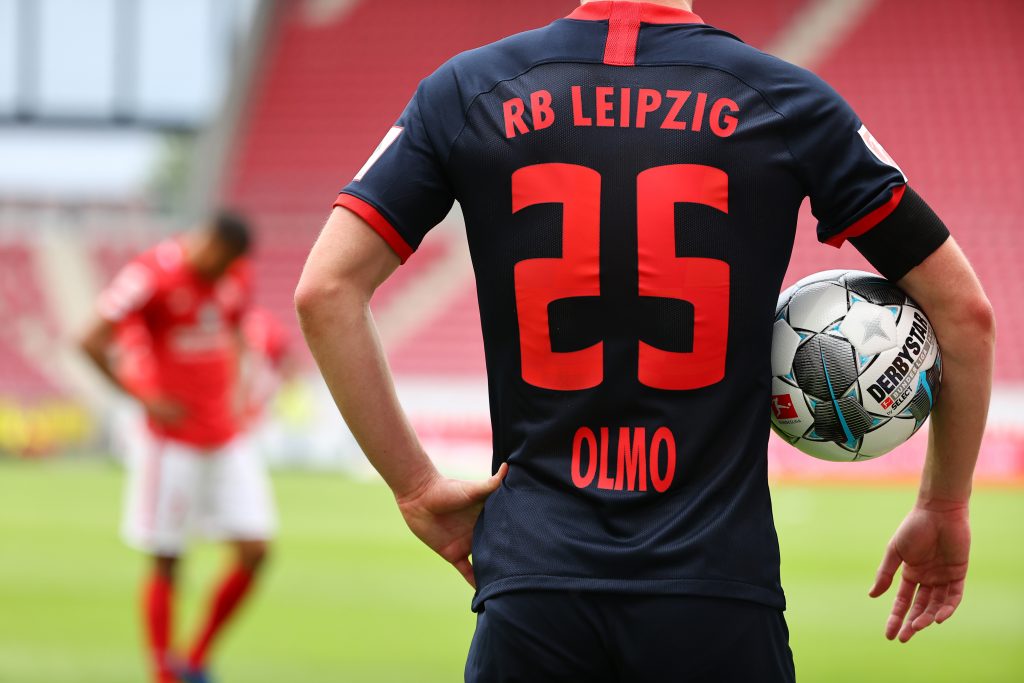 Dusseldorf v Schalke 04
Dusseldorf will host Schalke 04 at their stadium, Merkur Spiel-Arena, counting for the 28th round of the Bundesliga. Dusseldorf have not lost yet after the return of the competition, adding two consecutive draws. The home team will try to get out of an unfavorable situation, as they occupy the place who gives access to a playoff match for survival. After a heavy defeat at Borussia Dortmund's home, Schalke 04 stumbled again at home against Hertha's team by 0-3. David Wagner will try to find solutions in the next match, in order to get back on track and overcome this bad phase. In their last two meetings Schalke conceded 7 goals and was unable to score a single goal.
This match will feature two teams that urgently need to return to the triumphs. Our Betting Tip for these match is that The Both Teams Score market has a lot of value in this match.